Smart Business Suite Lite
SBS Lite software is develop for tracking inventory levels, Purchase Orders, Sales Order,  Invoice/Billing, Deliveries and Payments. It increase sales and fulfill of order efficiently.
Who uses this software?
Warehouses, retail stores, laboratories, stock rooms, distributors, retailers, rental companies.
SBS Lite
Web portal &
Dashboard
A Web portal is most often a specially designed web site that brings information together from diverse sources in a uniform way. Usually, each information source gets its dedicated area on the page for displaying information often, the user can configure which ones to display.
Web portal or Dashboard helps in streamlining your Business Process and Workflows
You gain real time data from various departments allowing quick and powerful decision making
Reduce paper work, duplication of entries and Manual entries.
It helps you in better customer support and services
Bar Code is implemented for Part receive and issue.
SMS Alerts will generate for Invoice, payment receipt confirmation and outstanding.
Web portal access for those who not available in office and view report like customer, party and item ledgers.
Smart Business Suite (Lite) Features
Warehouses & Retail Stores
Laboratories & Medical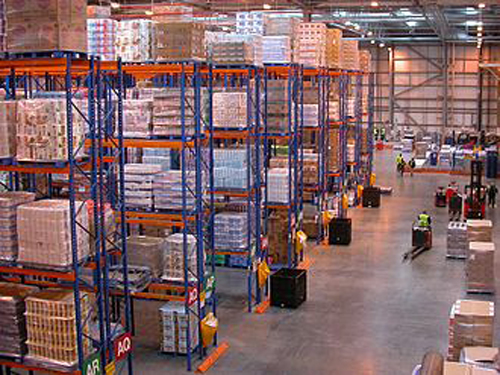 Distributors & Retailers
Departmental Store
Why Smart Business Suite Lite for Your Business?
Enhances Business Efficiency
Cost Effective
Real Time Access On data